About Polaris Associates
Hello, We are
Discrete consulting with a difference.
Working with CEOs and senior staff practicing in numerous industry areas and functional specialities; we pride ourselves on delivering genuine value without shouting about it.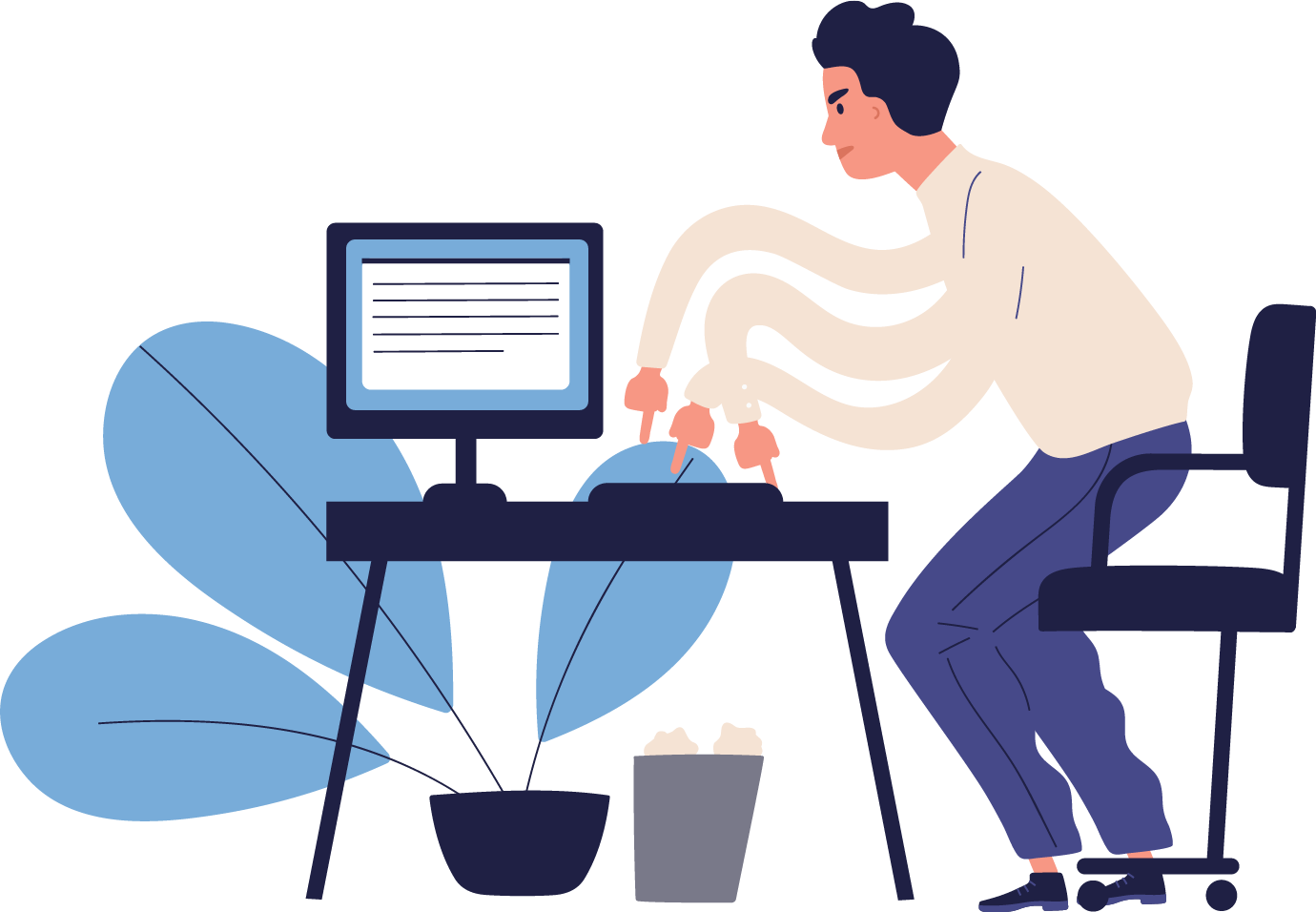 Strategy lies at the heart of any successful endeavour. Our commercial and pragmatic approach helps organisations with: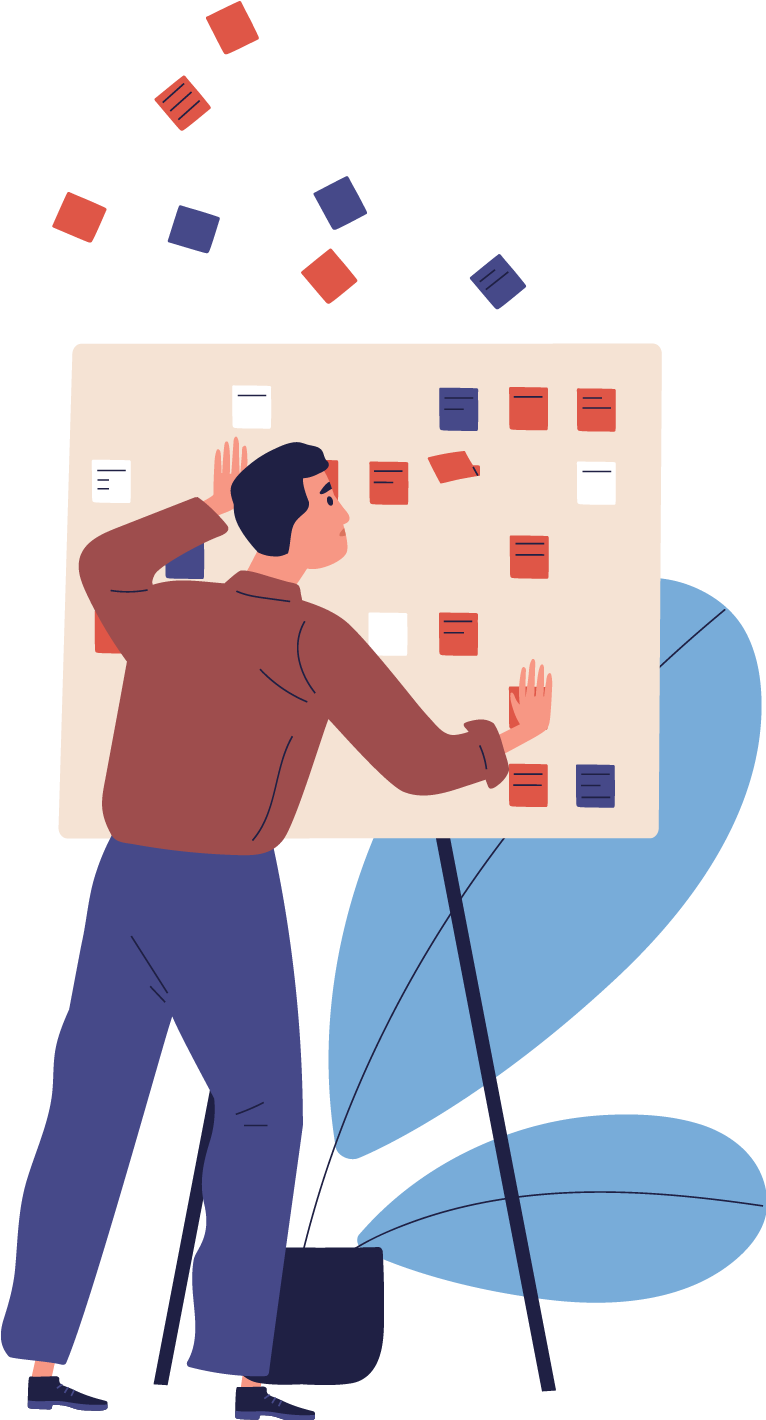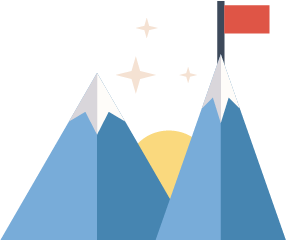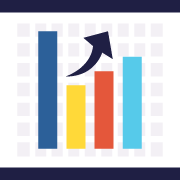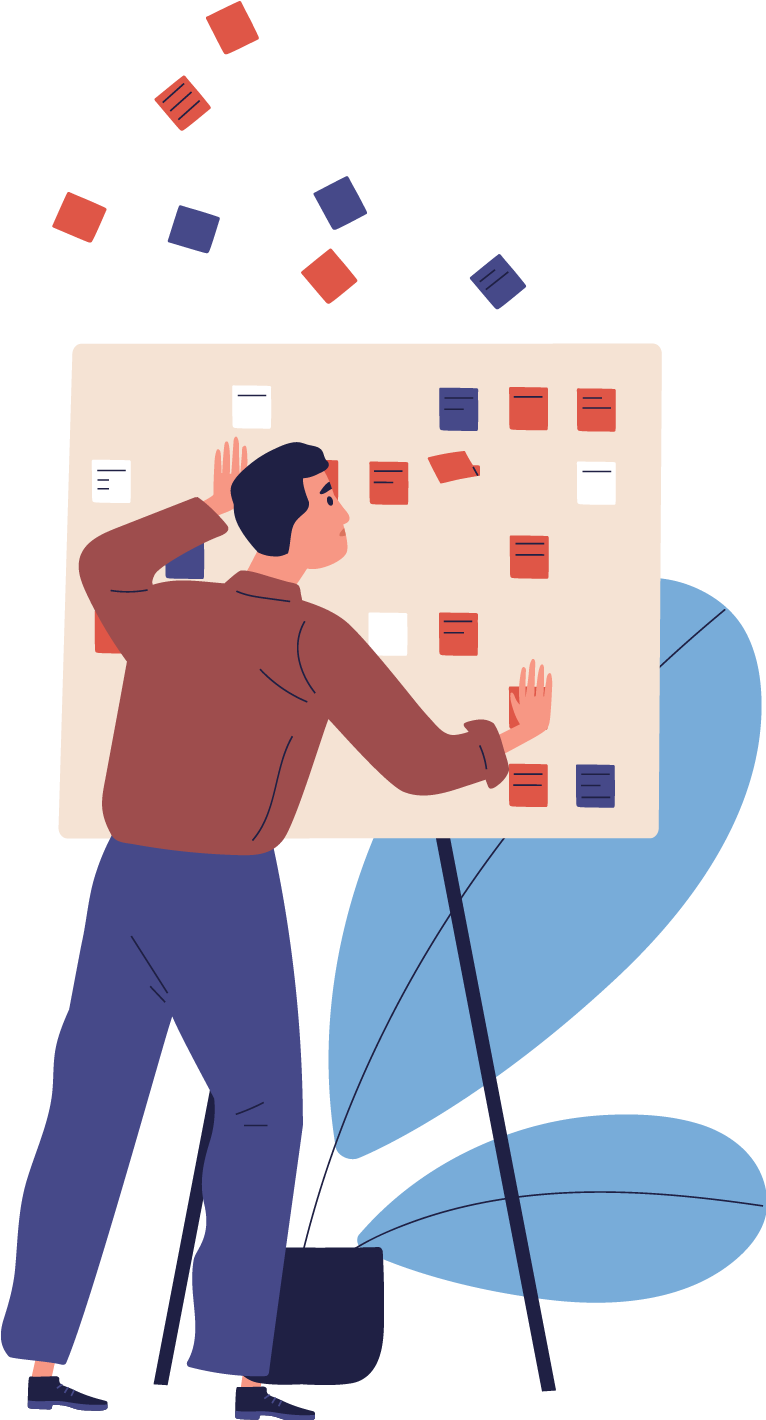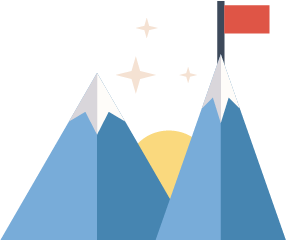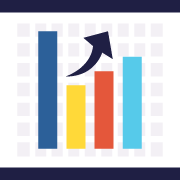 In everyday business vernacular the meaning of marketing appears to have become synonymous with advertising: communicating outwards, rather than analysing, assessing and listening.
At Polaris we understand that Marketing is as much about listening to the market as it is about broadcasting information.
We appreciate that without understanding the market potential and customer decision making process and the context surrounding it, any product or service can fail to meet its potential.
We are actively helping world class organisations with marketing, sales & customer retention in areas such as:
Once an organisation has identified the correct strategy, communications are a key part of the overall promotional plan.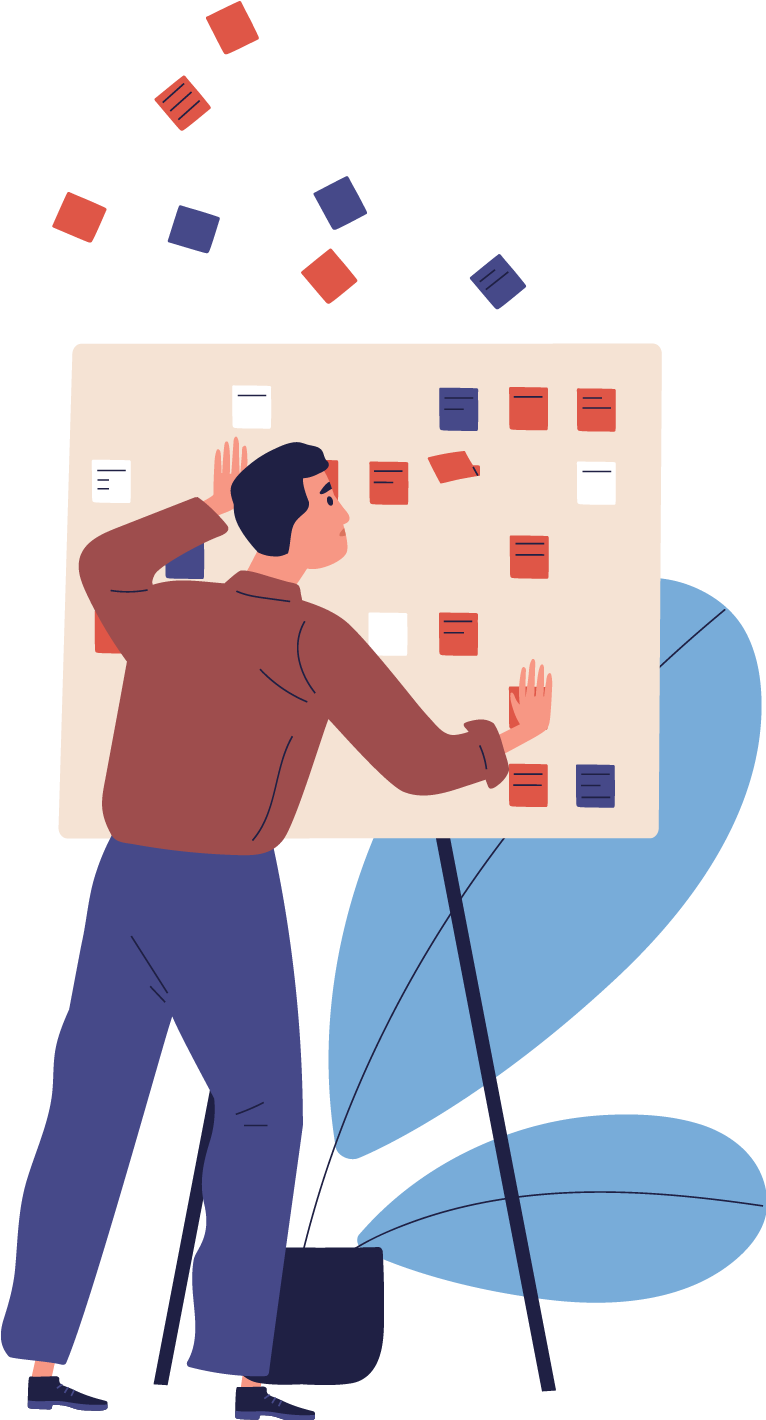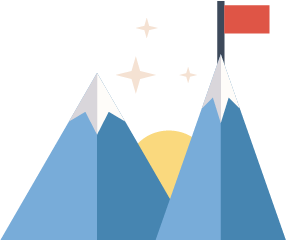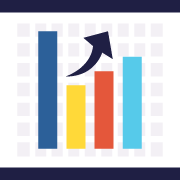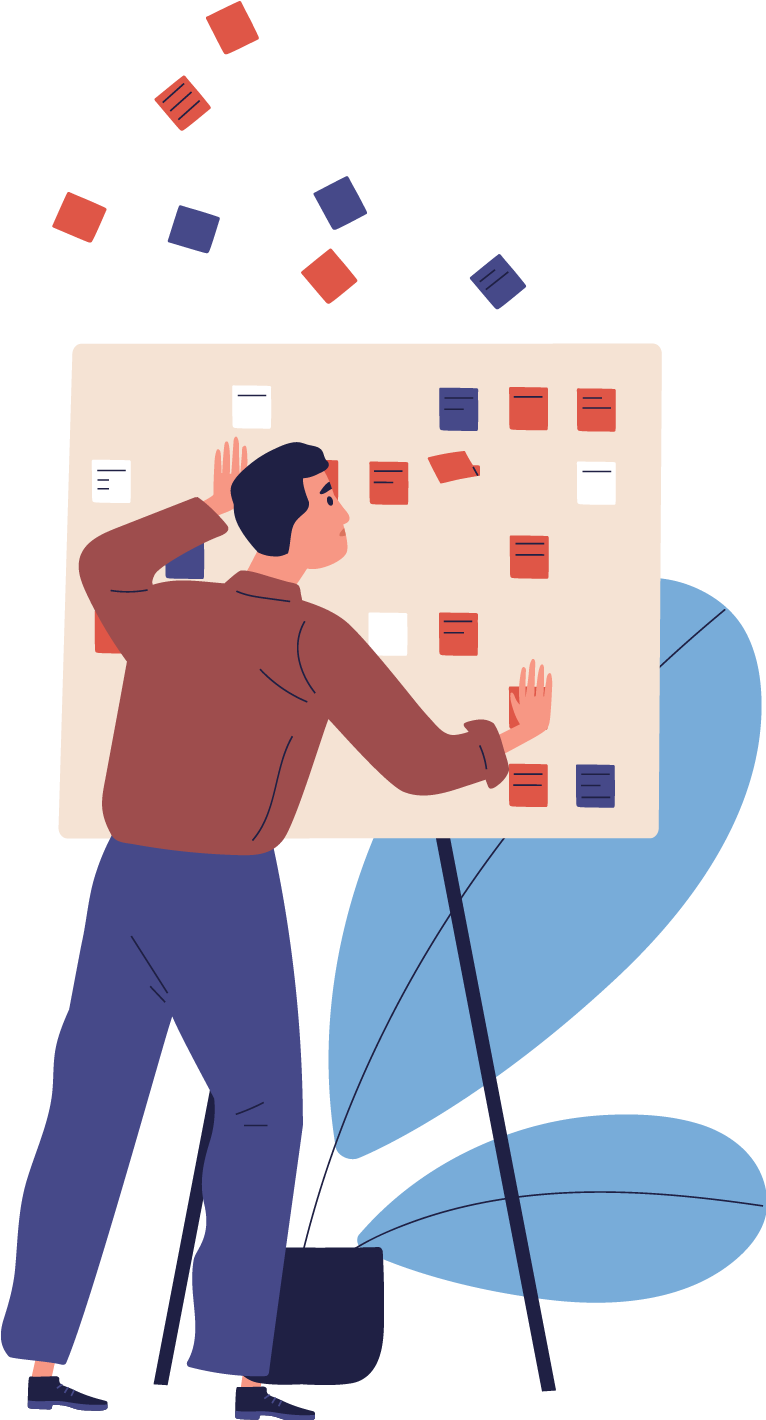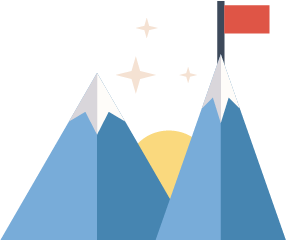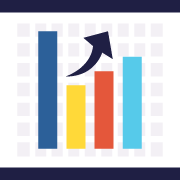 Our strategic approach helps identify which actions are priority and which are standard.
We can help answer questions that dictate the future size and prosperity of an enterprise. These include:
Will you get a better ROI by concentrate on gaining new leads or increasing conversion rates?
Is it a better investment to pursue new clients or more business from existing ones?
We can also support raising capital, executive coaching and business plan development.
Having experienced programme managers available can make the difference between success and failure. We can supply contract or consulting project and programme managers with exemplary records of achievement.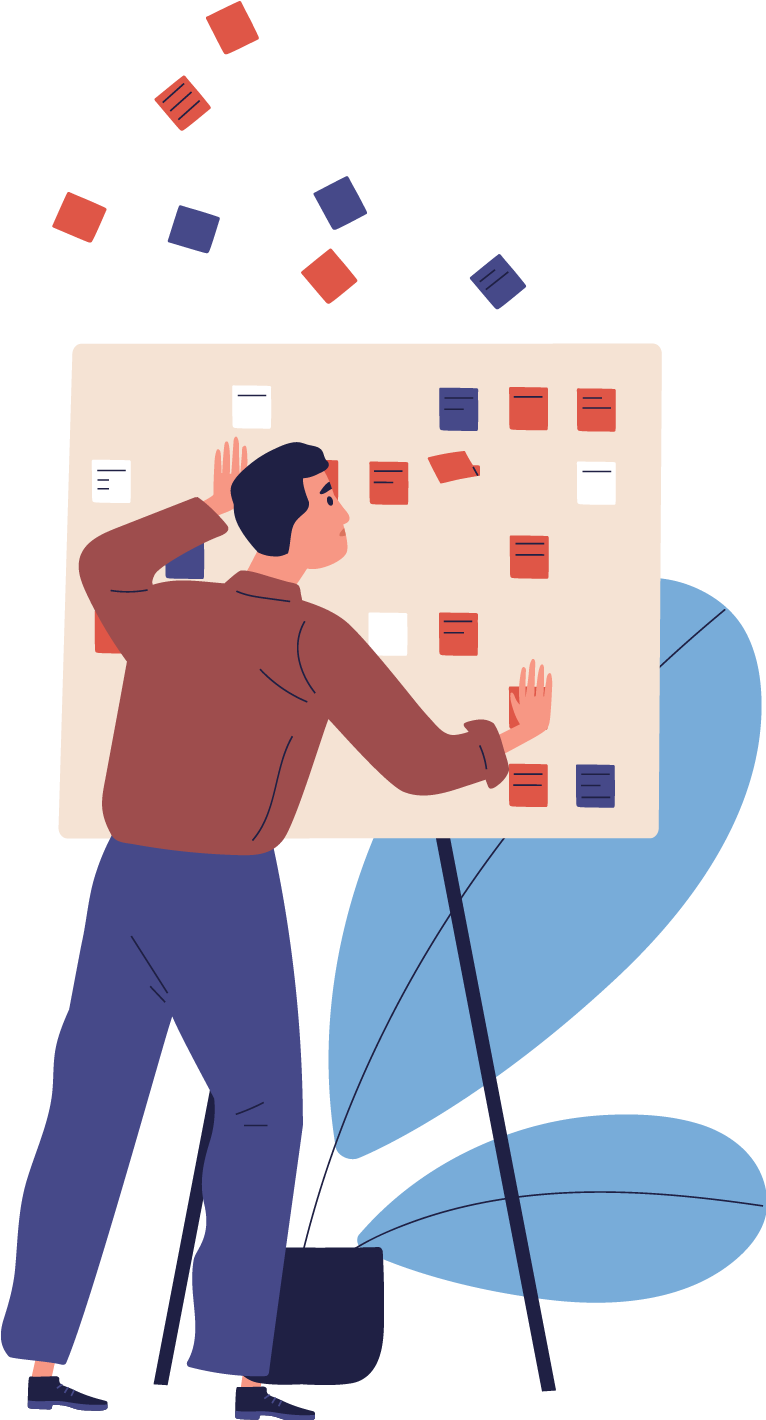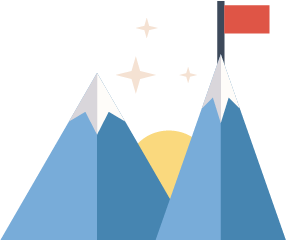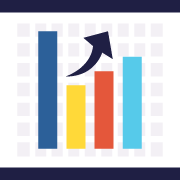 Contact Us
Are you ready to
We are always interested in hearing about new projects and opportunities.
You can tell us about the problems you are trying to solve. We would love to listen and see if there's anything we can do to help you.
3 Queen Street, Ashford, TN23 1RF